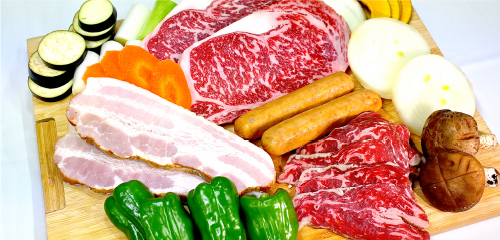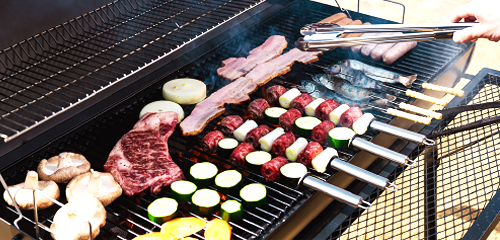 Dinner (Reservation Required)
A BBQ set to enable you to enjoy delicious seasonal vegetables, meats, and desserts. Wine or grape juice from Yamanashi Prefecture, Japan also available.
Why not enjoy your meal in the midst of nature via the lovely patio BBQ and kitchen?
*Note that meal size is the same for both adults and children. Meals aimed at infants (up to pre-school age) are not included.

Ingredients

Wagyu sirloin 150g, Lean beef 150g, Sausage 60g, Bacon 100g
Seasonal vegetables
Marshmallows, Seasonal fruit

Drinks
1 bottle of red wine made in Yamanashi Prefecture, Japan
*2 bottles for reservations for 3 or more people
*Can be substituted with grape juice upon request

Other
1 bag of ice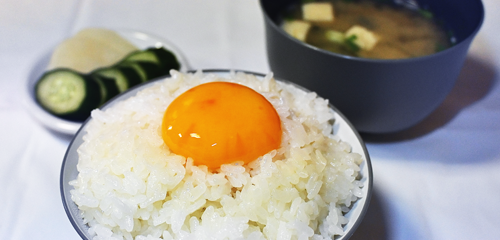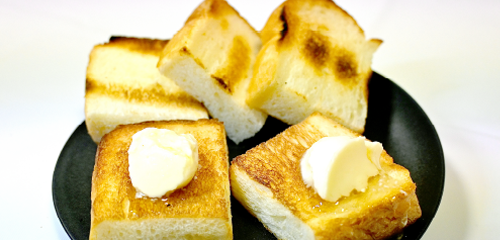 Breakfast (Reservation Required)
Raw egg on rice (tamagokake-gohan), pickles, miso soup

The set Japanese breakfast. Possible to change the set to cheese tofu and bread upon request - simply discuss this with us when making the reservation.
*Note that meal size is the same for both adults and children. Meals aimed at infants (up to pre-school age) are not included.